AstroSound Audio Co., Ltd.
Over 45 yrs. of OEM/ODM Manufacturing Experience
Thank you for the opportunity to introduce our company. We have been an OEM/ODM manufacturer and supplier for over 45 years. Our
company was established in Taiwan, China in 1960, then under the name of Chua Tai Electronics Co., Ltd.
From 1960 to 1998, the factory was designing and manufacturing audio drivers for several name brand audio companies in North America
and European region. Mr. Alex Wu decided to set-up the first presence in mainland China in 1998 that became officially named
AstroSound Co., Ltd.
We are located in Jiaxing City, 95 kms southwest from Shanghai.
Categories of Products that we Design & Manufacture:
. Architectural Speakers: In-Ceiling / In-Wall
. Power Subwoofers
. Outdoor Speaker Systems: Satellite, Subwoofers (In-Ground & Hardscape style)
. RV & Coach Speakers: All types (In-Ceiling, Outside & Soundbars)
. Marine Speakers & related accessories
. Crossovers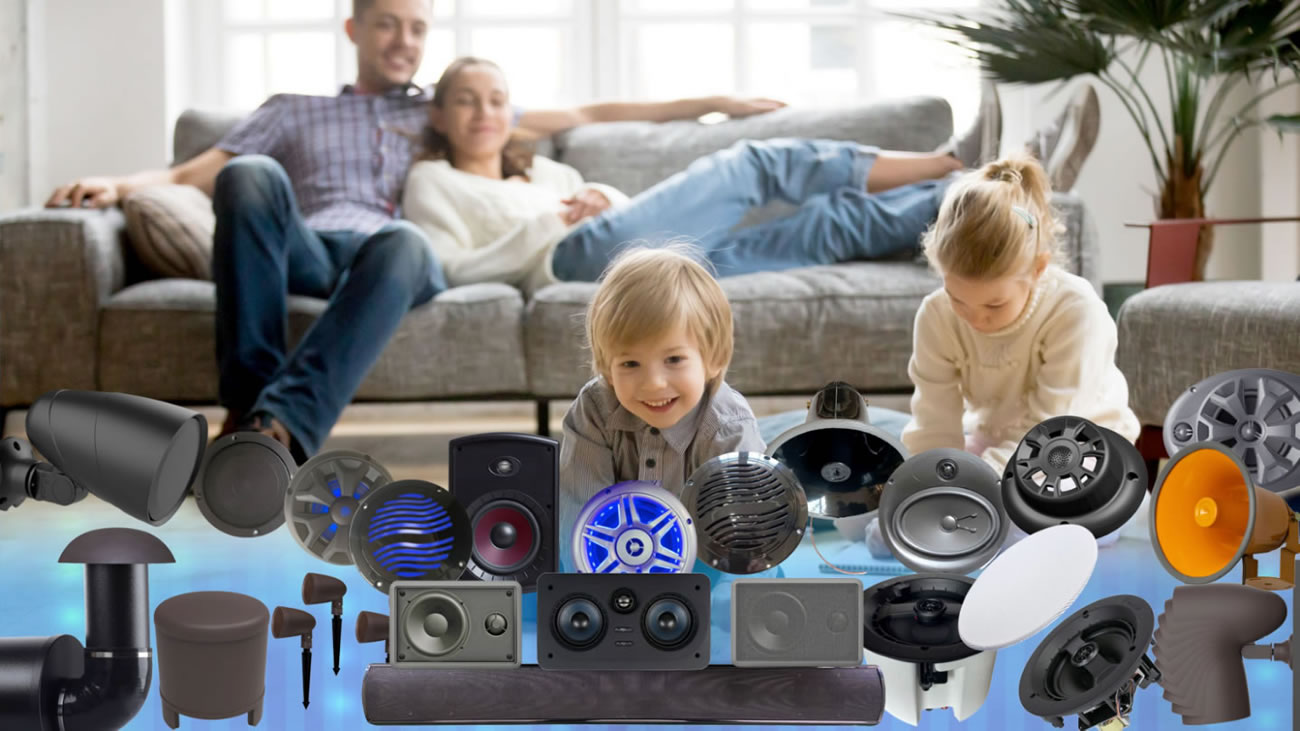 Due to Confidentiality Agreements, we are showing only a representation of our manufacturing capabilities.
Contact Information:
AstroSound Audio Co., Ltd.
3F, No.6 Building, No.501 Hongye Road
Xiuzhou District, Jiaxing City
Zhejiang Province China 314031
86.573.82712098
Alex Wu…..President
Amy Xu……General Manager
Don Rowland…..Director of OEM don.astrosound@gmail.com 843.995.9441
Dustin Rowland...OEM/ODM dustin.astrosound@gmail.com 843.907.3816
We welcome the opportunity to do business with your company!